We are Poise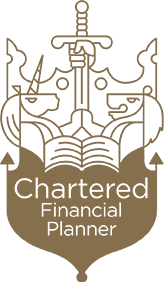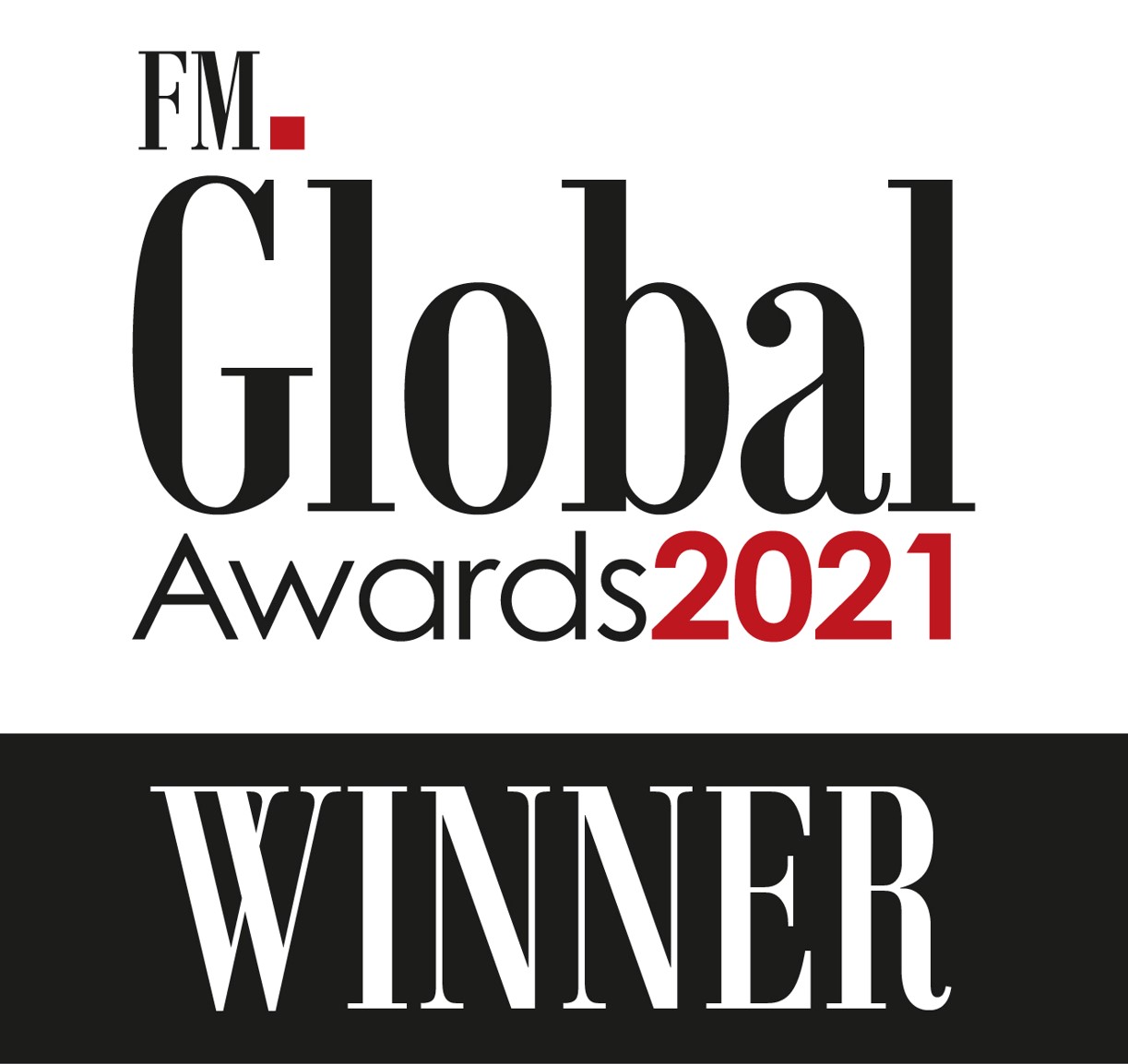 Everyone deserves a brilliant future. We believe money shouldn't stand in the way of that – which is why we're here to make things simple. Founded by Graeme Inglis, Poise Financial Planning aims to bring clarity and reassurance to financial lives everywhere, so that more people can achieve what they dream.
Meet Graeme
Who we work with
We help people from all walks of life achieve their dreams through tailored financial planning.
Find out more
Hear from our clients
Don't just take our word for it. Hear from some of the people we've helped with our advice.
Graeme was very professional and conducted an overall review before making recommendations which were followed up in writing. He is very good at his job, assesses situations well, is totally trustworthy, and can be relied upon to give good "non pushy" advice after full research.
Graeme organised a financial seminar for NHS staff nearing retirement. I was impressed with his knowledge and presentation and there was no pressure to sign up.
Graeme has a dedicated, systematic approach to our financial planning and we are very pleased with the positive results. We look forward to his regular visits to our home.
Graeme's welcome visits bring both me and my wife total confidence in his ability and he always leaves us believing that he is acting in our best interests.
Graeme is very approachable and his financial advice is presented in a way that I can understand! I'm sure my situation isn't complex in the great world of finance, but he never makes me feel I am wasting his time.
Graeme provides advice with great clarity. Unused to the world of investments he was able to provide the right level of information in an easily understandable manner.
Graeme excelled and I am very pleased with the position (financially) that I now find myself in. My deepest thanks go to Graeme and his team for their excellent service, and I look forward to their continued advice.
By helping us take control of our pensions, Graeme gave us a reassuring back stop at a time when our jobs were uncertain. I wish I had met Graeme earlier!
Graeme has the patience to listen, which gives him a good understanding of my situation and requirements. He makes me feel at ease during our meetings and gives me various investment options to consider. There is no hard sell or pushiness. He is trustworthy and truthful and has given me great peace of mind.